Our company is committed to creating products that educate, as well as entertain.
Children are born smart. The more a young person engages with our quality products, the more their natural curiosity and sense of wonder gets unlocked. This then takes them on a self-driven journey of enchantment, to the broadening of their horizons.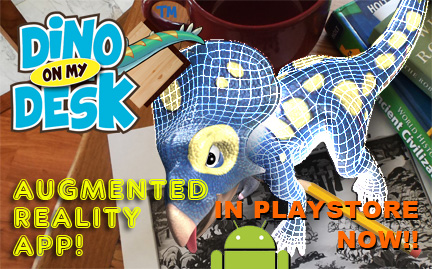 AUGMENTED REALITY!
Unleash a virtual dinosaur on your desk! Pet him, play with him. Learn about the prehistoric world he comes from.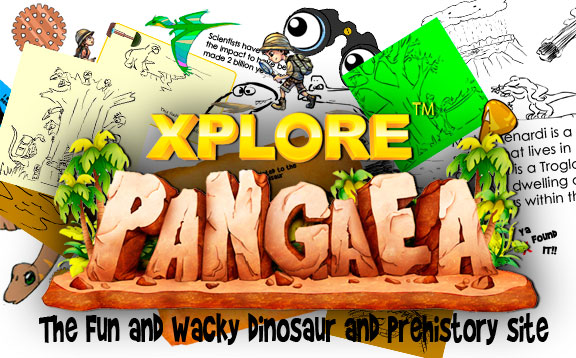 Have you XPLORED Pangaea today?
An informative, fun, wacky site on dinosaurs, nature, prehistory, and everything in between.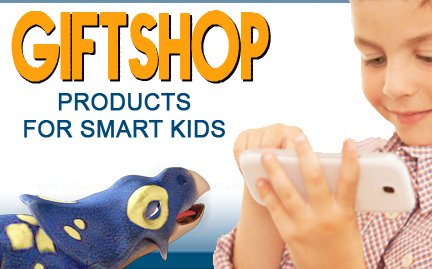 BUY SMART PRODUCTS FOR YOUR KIDS
Smart Gifts for Smart Kids. Good for birthdays, holidays, rewards, and other occasions!
The soul of DEEPBLUE Worlds is the core conviction that entertainment need not be mindless. We are therefore tirelessly designing and developing products using cutting edge technologies that immerse the user in worlds that engage and enchant and educate.