Welcome to the PRODUCTS page of DEEPBLUE.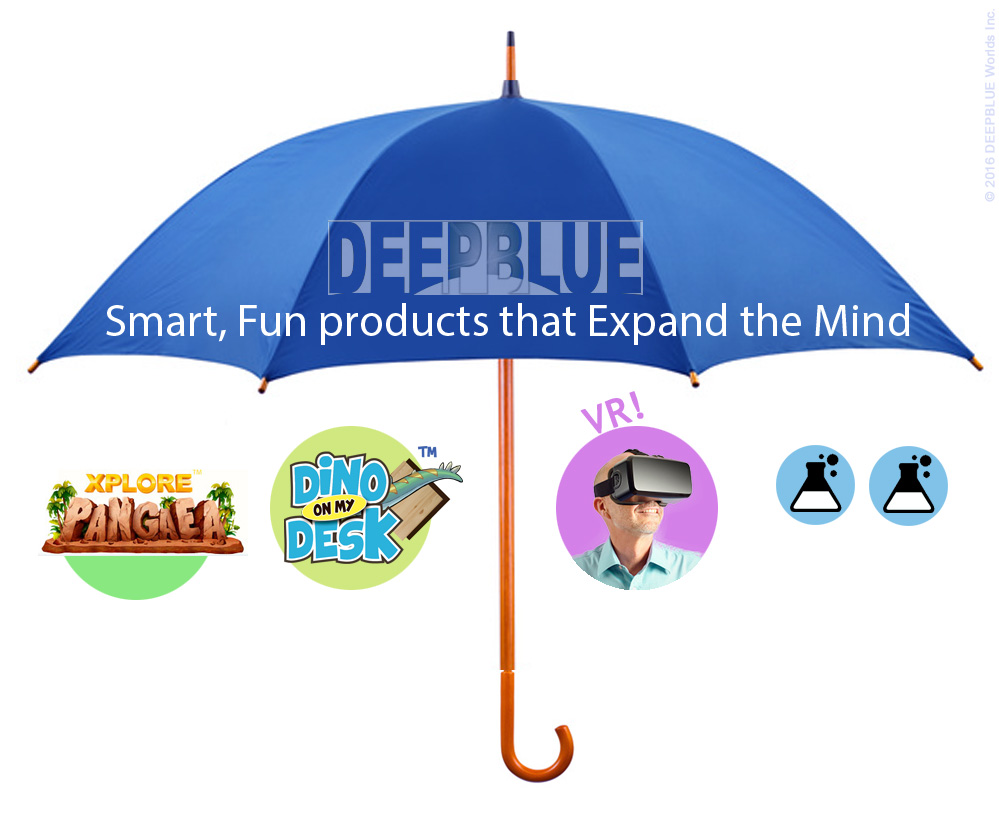 Get a slice of the various projects of our innovative company.
Our goal is to create products that enhance the mind of the user. We strongly believe in making products that enhances the sense of wonder and engages the curiosity of our customers.
"Smart, Fun products that Expand the Mind"
Meet PLUNKETT, the protocerotops. A VIRTUAL DINOSAUR on your desk using the magic of Augmented Reality! Pet him, play with him. He is cute, curious, mischievous, and always hungry! ..But do be careful. He bites!
Dino on My Desk™ Virtual Dinosaur Kit is an educational /entertainment Augmented Reality kit.
It features Plunkett, a virtual Augmented Reality dinosaur that appears in front of kids when seen through a mobile device.
Kids can touch, tickle, feed, watch animations and take photos of the mischievous little dinosaur.
While they are entertained by the antics of Plunkett, they are also learning over 100 facts about the prehistoric world it comes from.
Like DINOSAURS? Love NATURE? Welcome to XPLORE PANGAEA, the fun and smart blog where we present the latest and greatest through fun cartoons and easy reading.
Our community is growing. Join us in our activities - nature hikes, book readings, drawing competitions and more.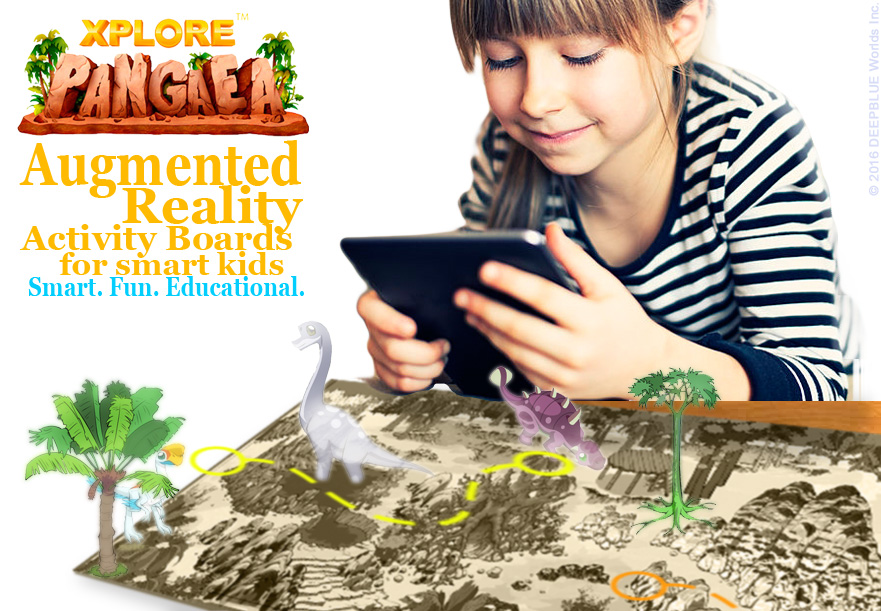 Augmented Reality Activity Boards
We are taking kids activities to the next generation with our Augmented Reality Activity Boards currently in development.
Hours of engagement combined with a complete immersion into worlds filled with knowledge of the natural world,.. and dinosaurs!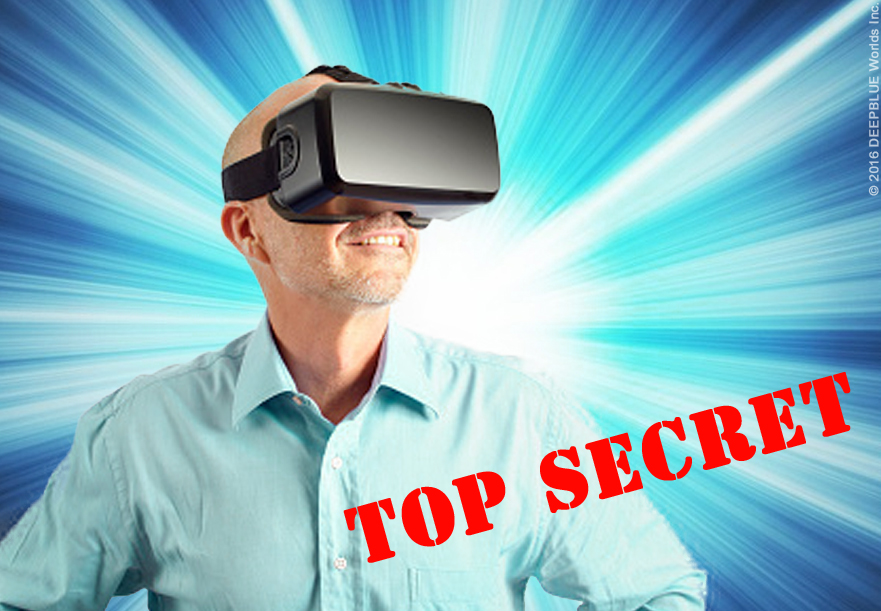 Virtual Reality (VR)
Innovative Virtual Reality (VR) projects underway in our labs.