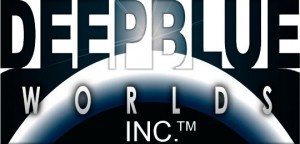 DEEPBLUE Worlds Inc, is a progressive products company where our mission is to create smart content for youngsters and adults, that broaden minds.
The soul of DEEPBLUE Worlds is the core conviction that entertainment need not be mindless. We are therefore tirelessly designing and developing products using cutting edge technologies that immerse the user in worlds that engage, enchant and educate.
We are based in Los Angeles, California.